AquaMist® water mist systems help safely and quickly suppress fires with fine water droplets, so people and assets are safer and more protected. AquaMist uses less water than traditional sprinkler systems, causing less damage to high-value assets.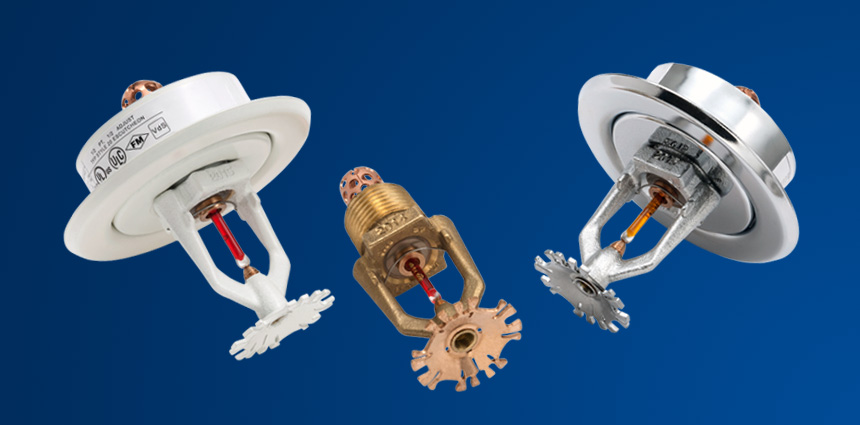 The AquaMist Ultra Low Flow (ULF) is a complete designed solution including pumps, valves, discharge nozzles, pipes and fittings that are all designed to function as one dedicated fire protection system. It produces droplets of water through a range of specially engineered nozzles.
Learn More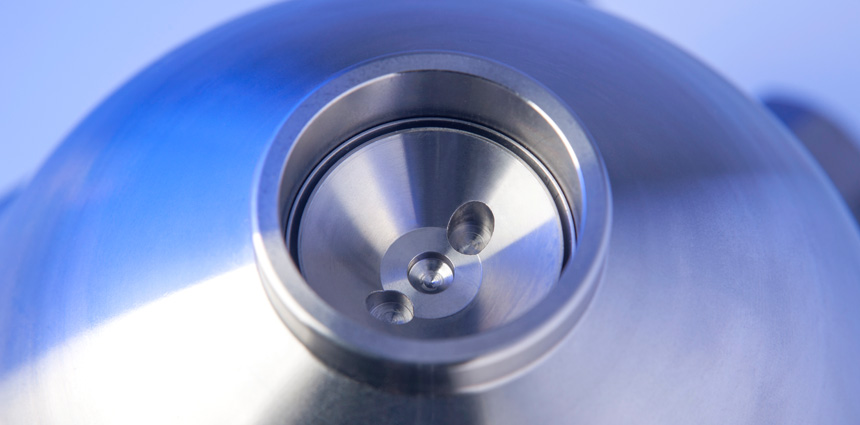 The AquaMist SONIC hybrid solution operates at less than 125 psi (8.6 bar) to produce the small droplet sizes of any water mist system, proving that high pressure isn't always needed. The system is safe for people and the environment and is cost effective to recharge.
Learn More